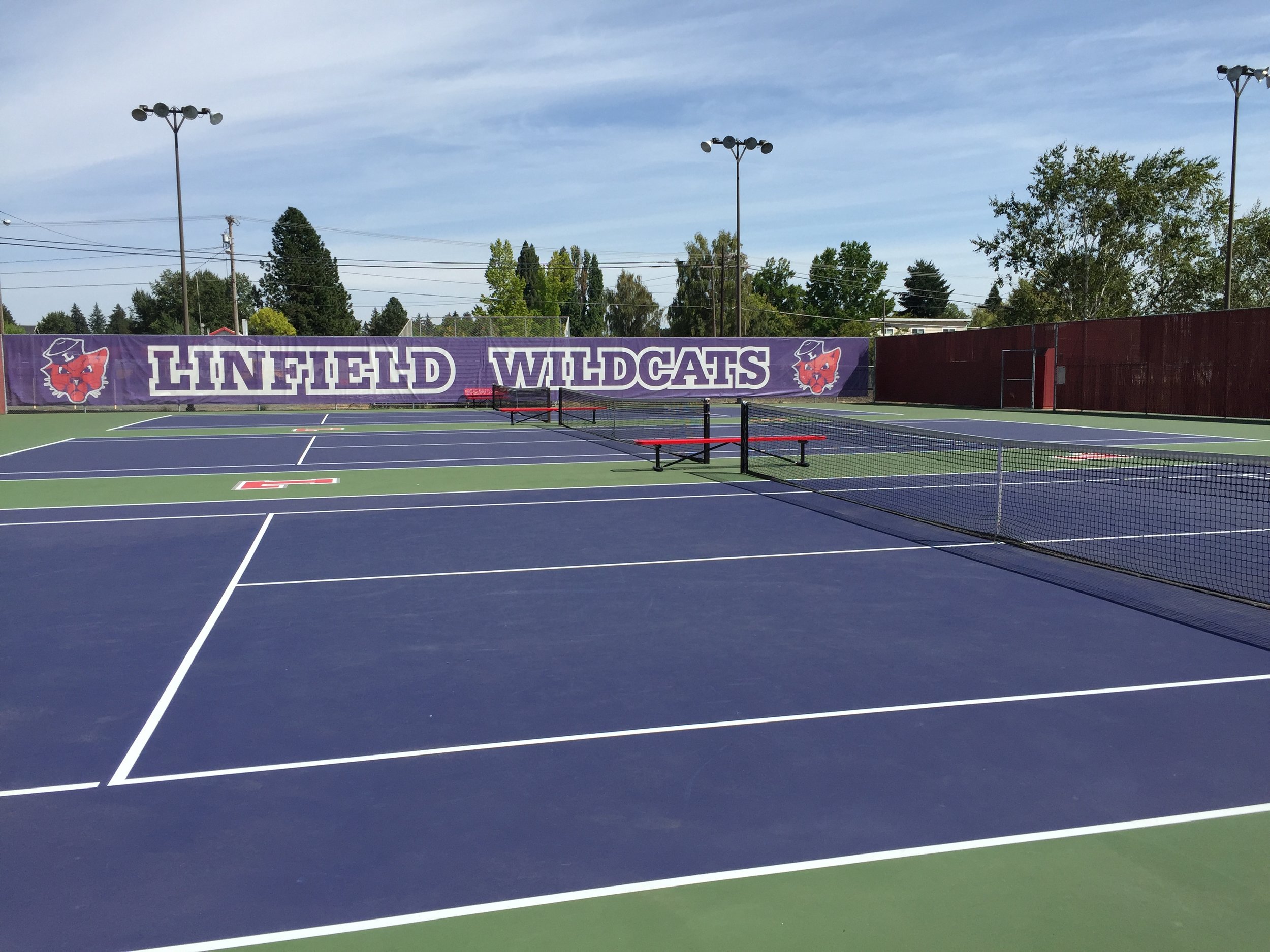 Lessons, Camps, Clinics, and a Tennis Community for the young at heart.
Tennis to table camps
Camps aren't just for kids! Let our staff of college coaches and top-level players offer instruction, encouragement, and a fresh approach to tennis. Push yourself on court in the morning, and spend the afternoon/evening tasting wine and enjoying a locally-sourced and healthy meal in the beautiful Willamette Valley. Check out our current camp offerings!
ADULT Tennis opportunities
We are looking to build and bring together the tennis community in McMinnville as well as Yamhill County. Our goal is to offer a place for tennis players to come together, play, and learn. We are currently working on creating more opportunities for adult tennis, and welcome your feedback, input, and communication.
Balance Tennis Community
Check out our Facebook community page for more information on what's happening.
Lessons & Clinics
Lessons and clinics can be arranged individually, and prices may vary. Please check out our Clinics & Lessons page for more information.
Balance Membership
A Balance Tennis membership will provide you with free access to our Drop-In days as well as discounts on Tennis to Table Camps and other Balance events.